Made in Australia our products are born to withstand the TUFFest situations. It takes TUFF people to make TUFF technology.
Motium is the only Australian privately owned, operated business designing and manufacturing rugged technology from the ground up.
Motium's rugged technology products are sent throughout Australia and around the world, demonstrating no matter the location, we can take personal care of customers requirements.
---
Proven Verifiable Quality and Reliability
Motium products are reliable and proven to meet extreme environmental challenges and conditions. With a quality assurance testing regime in place, all products are 100% quality assured tested before leaving Motium's premises, resulting in no down time or loss of productivity for our client.
Our products often last for at least five years and are able to handle all environmental and work related factors such as vibration, shock and temperature extremes.
Our products can be used in industries such as mining, navy, defence, transportation and any business that requires a robust technology platform.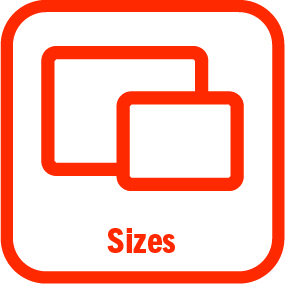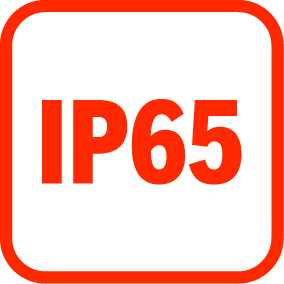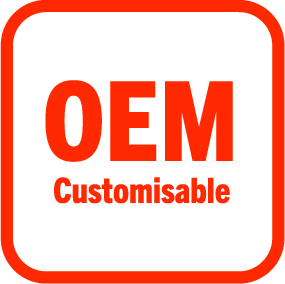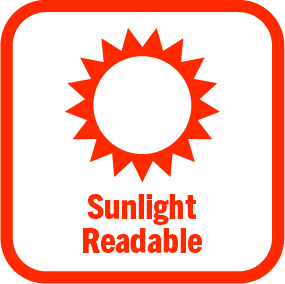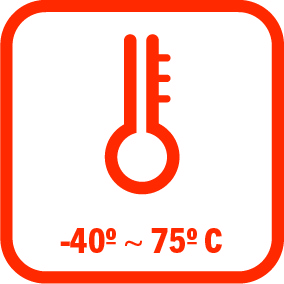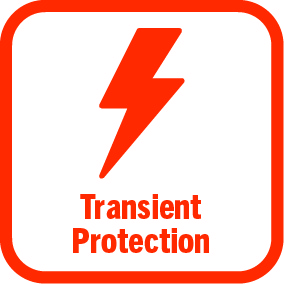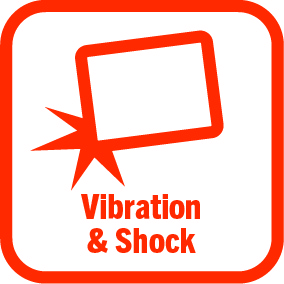 ---
Extensive Industry Experience
"For over 10 Years Motium has consistently partnered with us to solve our challenges and deploy quality, reliable rugged technology." Wenco
"Motium has always gone above and beyond to support our rugged technology requirements." Micromine
Motium's solutions span across a range of industries including mining, transportation and waste management. It is paramount for these industries to use a manufacturer producing robust, reliable and quality rugged IT equipment. Product issues with IT equipment (including cables), can lead to loss of productivity, inconvenience and cost.
Motium has proven trusted quality in a variety of industries, as it is assumed by our customers, who demand uptime reliability. Motium can be your trusted rugged technology partner.
---
All Motium devices are designed to seamlessly integrate and operate as one platform. This modular design philosophy allows for unforeseen future technological advances, where clients can access cost effective upgrades and future custom requirements.
Our TUFF range of products, have also been designed to reduce down time and costs for customers. For example, Motium's Panel PC's, LCD Monitor's, Fanless PC and Internet of Things (IoT) are fix mounted. This means there are no additional accessories that can lead to breakages.
Plus, our TUFF Cables are built to last in machinery with constant vibration, dust and temperature extremes.
---
Full Supply Chain Custody

Motium documents supply chain traceability with diligence. If ever required, Motium has the agility to rapidly and ruggedly deploy second source components to our clients. In other words, this leads to reduced downtime to our clients, fixing any future problem quickly.
---
Motium has created a niche market in the rugged technology industry, with the ability to design, develop and manufacture rugged IT to suit the client's solutions.
Firstly, through client involvement in the design process, leads to a bespoke, cost-effective rugged technology solution.
Secondly, our in-house engineering team, manufacturing team and after sales support team are all in one location. This allows us to deliver a carefully planned and well executed design with regular face to face team meetings.
Finally, we can manufacture bespoke products in a variety of quantities from small to large orders, depending on the customers requirements.
---