Creating Solutions for Rugged Hardware Problems
---
Specifically Designed
Motium's Tuff View MLE-1200 31cm (12.1-inch) Rugged LCD monitors have been designed specifically for use in the centre stack of customised emergency vehicles.
They can also be used in automotive and transportation environments, be it in-vehicle for automotive (cars, busses, trucks), marine or aircraft. Each aspect of the design considered the unique needs of these markets.
The MLE-1200 is water and dust proof, and has been designed for operation in continuous vibration environments, and to cope with shock.
---
Superior Monitor
Image quality is brilliant, with very wide viewing angle and 1024×768 native resolution. The monitor is truly sunlight readable (with touch-screen fitted), and has real backlight control, removing any night-blindness issues.
The monitor can be supplied with a wide variety of mounting brackets to suit the unique requirements of each vehicle, Minimum order quantities may apply.
The touch screen interface supports both USB and RS232 (allowing operation with long cable runs). An internal speaker allows PC audio and warning tones to be easily heard.
---
High Performance, Low Power
The MLE-1200 operates from 6V to 60V DC and has a load-dump and transient protected power input, allowing direct connection to vehicle power. Typical operating power is less than 15 watts, extremely low for a monitor with this performance.
An operating temperature range of -40°C to +75°C allows the MLE-1200 to be used in a wide variety of conditions.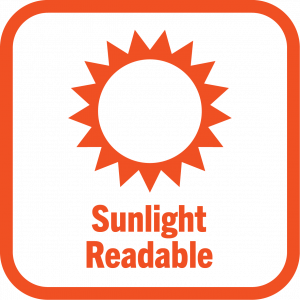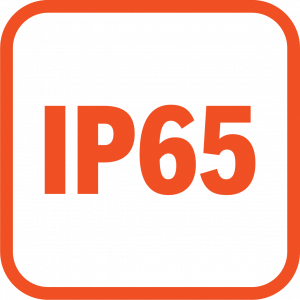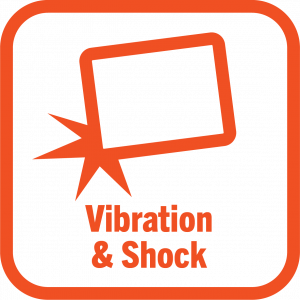 NOTE: this is not a retail product. This is for use by system integrators and vehicle manufacturers.
To learn more about our rugged LCD monitors, contact us or connect on LinkedIn.
---