Our skilled sales consultants can help you identify your rugged technology requirements. By understanding your rugged challenges, we can facilitate the engineering team to customise products to meet your needs.
If you have any questions regarding our rugged computing hardware, customised products or design capabilities, please contact one of our Sales Consultants.
---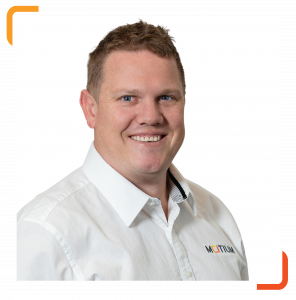 Dieter von Mollendorf
With over nine years of experience connecting customers with their ideal rugged technology solutions, Dieter is passionate about being able to provide customers with the best tough, reliable hardware. Dieter excels at matching businesses with the right robust solutions to ensure Motium's customers fully benefit from our products and expertise. For an expert eye that will guide you towards your best reliable rugged technology solution, contact Dieter to partner with Motium.
E: dieter@motium.com
T: +61 (0)412 187 541
---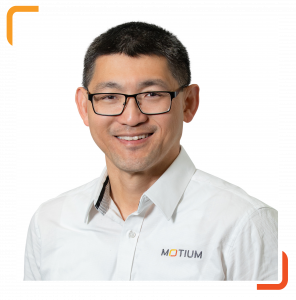 Eugene Low

Eugene has been working in the electronics industry in both Asia and Australia for almost 15 years, taking on several roles during this time, from engineer to product manager. This well-rounded expertise means that Eugene shines when it comes to understanding what Motium's customers need and works his hardest to get it done for them. For practiced knowledge about the ground-up design and build of our rugged solutions, contact Eugene to find your ideal rugged tech solution.
E: eugene@motium.com
T: +61 (0)480 153 237
---
Motium
Reception:
2/8 Sarich Way
Technology Park
Bentley, WA 6102
Australia
Deliveries:
11/4 Brodie-Hall Drive
Technology Park
Bentley, WA 6102
Australia
---