Creating Bespoke Solutions for Rugged Hardware Problems
---
IVOLVE (Gladstone Port Authority) – 15.6″
Motium partnered with IVOLVE to create a bespoke solutions for an issue with their existing hardware. We designed and developed a 15.6″ screen to replace their unreliable hardware.
Problem: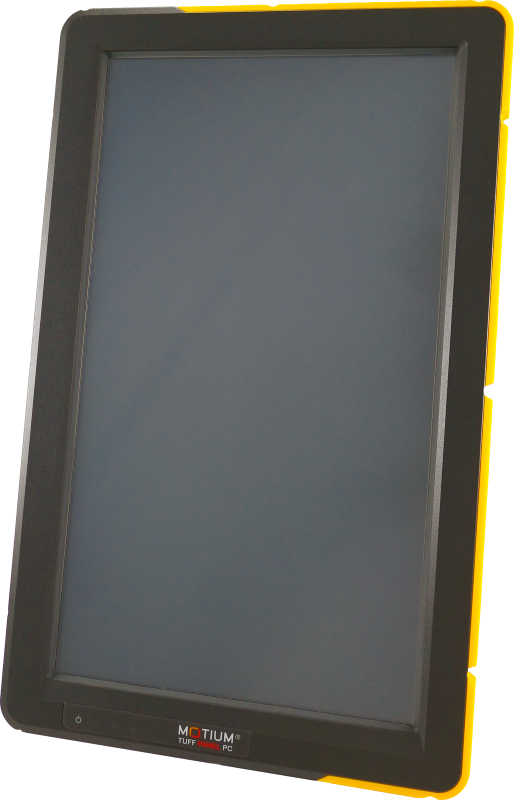 Hardware from another Australian manufacturer was extraordinarily unreliable, often failing within a week of installation and operation in the vehicle.
The customer persevered with the supplier for over a year, however after having 100% of their fleet returned at least once and only 40% of the hardware able to be used they approached Motium.
Project:
The hardware is part of a proof of concept software system to replace the analogue gauge cluster, with a revolutionary high definition control display in a range of global mining equipment OEM.
Bespoke Solution:
We scoped out a drop-in replacement, based on a proven rugged and reliable platform, delivering 100% uptime.
If you would like further information about this product or Custom TUFF, please contact one of our Sales Consultants.